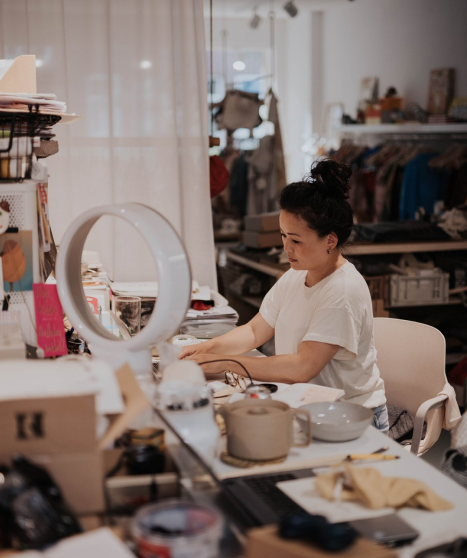 Repose AMS
Repose AMS is an Amsterdam based conscious baby and kids' wear label for baby and kids up to 16 years old. Ever since the beginning in 2014 I've been on a quest for a sense of timeless repose in children's wear. Where comfort and design are in perfect harmony with color, form and texture. Connecting the endless imaginations of young dreamers with the aesthetics of the adult ones in unique pieces that last.

As a six-year-old, I used to sit at the dining table surrounded by pencils, glue, scissors and a stack of magazines. While the other kids were playing around, I surrounded myself with beautiful prints of dresses, dreaming of designing garments for my own models.

Many years laterI still find myself doing so. Feeling the same magic I did as a little girl when all comes together as pictured.

With our collections I want to tell a story of hope. Hope for the next generation. Fuelled by love and my childhood dream of creating something beautiful, always.

Love,

In-Yeo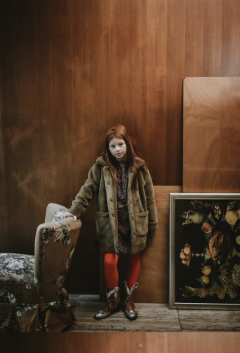 Minikin by Repose AMS
The story of Repose AMS began in 2014, with a search for the perfect knitted blanket. In the following years it evolved into a baby and kids' wear brand that is loved worldwide.

Minikin is a Repose AMS collection for babies aged 1 - 24 months. The Minikin new born essential sand softest wearables are made from consciously chosen fabrics. Minikin was designed for the little ones, reminding us of the start of our adventure back in 2014.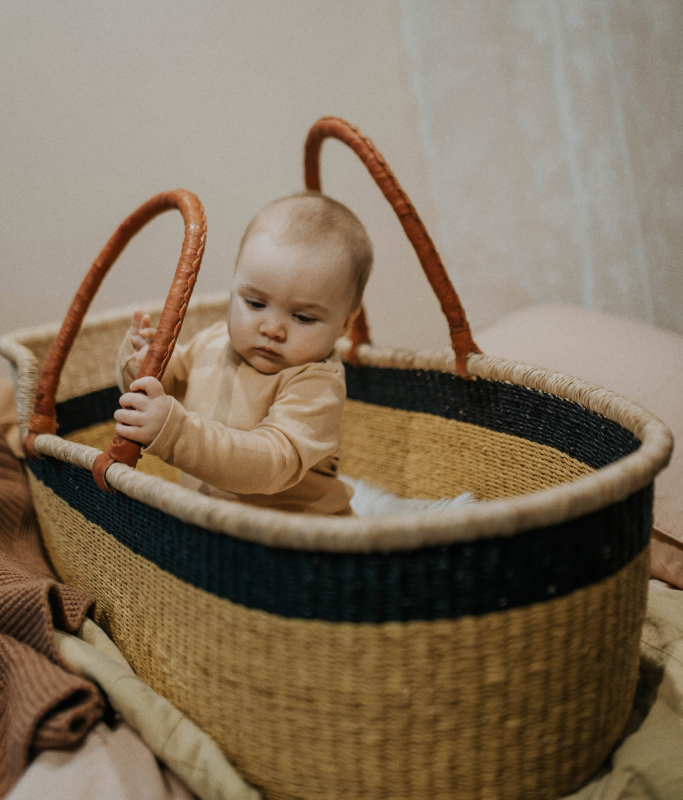 R E L O V E D
Ever since the very beginning in 2014, Repose AMS has felt hugely driven to contribute to a more sustainable and responsible fashion industry. First and foremost by designing our creations to be durable and meaningful, always.

For us, discovering new ways to reducing our CO2 footprint and manufacturing our clothes in a more responsible way is a continuous journey.

In the meantime, RELOVED sprung up.

In this concept, high quality garments are being utilised to the fullest. These unique items are hand-picked for their durability. On our journey towards a more sustainable fashion industry, R E L O V E D is our way of being part of the circular fashion movement right now, where we stand.